We, at Prestige Property Partners, are experts in our field. We are committed to a high level of management and maintenance services. The in-depth knowledge that we bring will enhance the livability of your home and increase its overall value. Our dedicated and skilled team values our clients' properties, so your investments are always functioning and looking their very best. Working together with you, we will provide all that you need, including 24/7 emergency care.
We pride ourselves on providing all of our valued clients with security, confidentiality and trust.
For Your Home
Your lake region property needs to shine, both inside and out. Therefore, it's important to invest in good overall maintenance to ensure your home leaves an impression with each visit. Let us take care of everything for you, from simple problems to complex issues. Because, no matter what comes up in your absence, Prestige is there for you.
Additions and remodeling
Whether it's a new paint job in the guest room or a full addition to accommodate a growing guest list, home repairs are a must with any property. We can provide most general carpentry services for additions and remodeling including: carpentry, interior and exterior painting, and drywall.
Heating and cooling systems
You want your home to be warm in the winter and cool in the summer. That's why we recommend regular service of your HVAC system. Schedule service for your heating and cooling system today.
For The Water
Let Prestige Property Partners get your decks, docks, and watercrafts ready for you. That way, you are ready to enjoy all of the great water activities a lake home offers.
Boat and watercraft preparation
Get your boat ready for the summer – or winterized. Prestige can take care of every type of watercraft and boat: launching, boat removal, transportation to marinas, and general upkeep.
Dock and deck maintenance
We install, maintain, and remove decks, docks, water flotations, and rafts.
For Your Yard
Enjoy your home in the Lakes Region of NH without worrying about yard work. Let Prestige take care of your exterior maintenance, decks, docks, or patios. We will keep your exterior looking beautiful!
Seasonal care and clean-up
Seasonal and on-going property care, clean-up, and maintenance are essential in New Hampshire. Therefore, we offer a full menu of services that include: snow plowing, sand and salt, outdoor furniture placement and removal, and spring and fall clean-ups. We also offer general landscaping maintenance including: pruning, trimming, mowing, leaf blowing, limb and tree removal.
Irrigation maintenance
We keep your yard looking green by providing irrigation system maintenance.
Patios and walkways
Let Prestige take care of your patios and walkways for you. This includes the installation of pavers and stones, cleaning walkways, as well as a wide variety of hardscape installation and maintenance services.
Pool and spa maintenance
Pool and spa maintenance includes opening your pool, checking for chemical levels, pool draining, and regular cleanings.
For Emergencies
Emergency services 24/7
call (603) 288-0585
Nothing spells emergency quite like a plumbing problem. Therefore, drain cleaning, leaky faucet repair, and ensuring vent pipes are clear are essential to keep problems to a minimum. If an issue does arise, we'll take care of it immediately to help prevent damage and costly replacements. If you need generator maintenance or have alarm calls, no heat calls, burst pipes, or storm damage to your property, be sure to call Prestige.
We Service the New Hampshire Lakes Region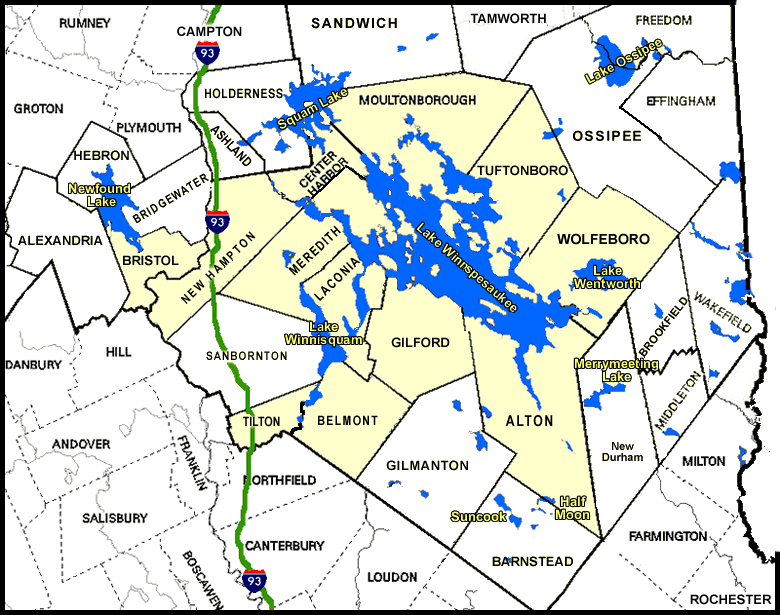 Towns We Service
Alton
Alton Bay
Belmont
Bristol
Center Harbor
Gilford
Laconia
Lake Winnipesaukee
Lake Winnisquam
Meredith
Moultonborough
New Hampton
Newfound Lake
Squam Lake
Tilton
Tuftonboro
Wolfboro
Call Prestige Today!
(603) 288-0585